How to use Pay4Vend
The Brodericks App is our simple way of rewarding customer loyalty and improving the vending experience.
Every purchase generates a virtual raffle ticket to the monthly loyalty draw.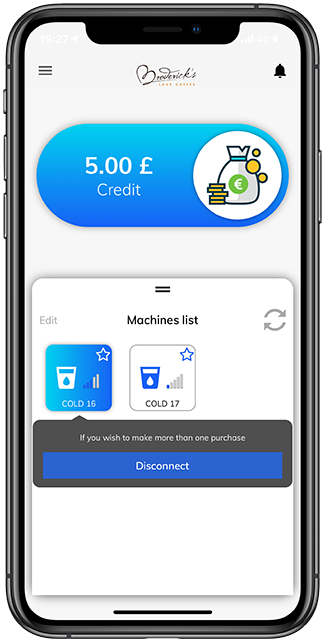 Take a look at our video to see how easy it is to get started with the Brodericks Pay4Vend App.
Learn about the fantastic prizes and awards up-for-grabs
Find out about the notifications on offers, product competitions, and giveaways.
Feedback directly via the App to receive loyalty awards.
Winners gallery!
Our lucky app winners!
Pay4Vend now operating at...