Reward your staff with Brodericks Pay4Vend.
Choosing Pay4vend today within your business goes much further than refreshments, Pay4Vend can be integrated within your HR system and be used to reward best practice, safety at work, overtime treats, employee of the month and any other requests.
Get in touch
0
%
increase in production from engaged and refreshed staff
0
%
of employees go to work without coins in their pocket
Improving employee engagement.
Employees can engage directly and request products, receive freebies, win big and report any issues.
Active users receive loyalty rewards for usage and engagement as well as access to our special monthly draw, brand freebies, promotional days, discounts and much more.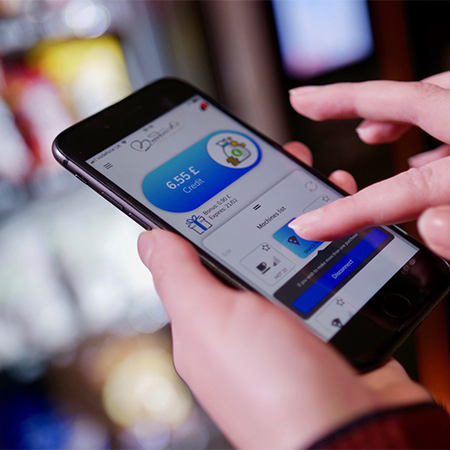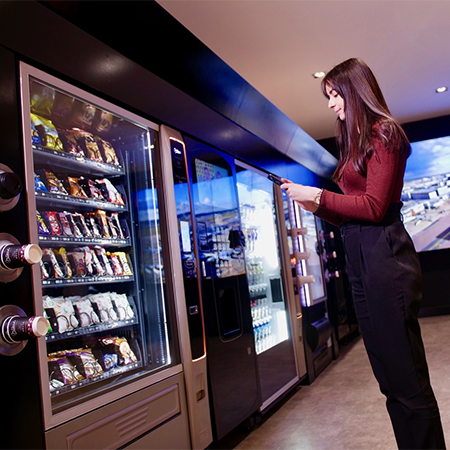 Vending solutions tailored to your organisation
Pay4Vend is a cashless system connecting a community beyond the workplace and can be used in local Shopping Malls, Gyms, Leisure Centres, Airports and Hospitals to obtain the lowest price and receive further incentives and rewards.
Rewarding employees at...