Promote Pay4Vend to unlock extra prizes and rewards. 5*
The more you engage the more you will receive; from a simple App Store or Play Store review to a paid mission whilst going about your everyday duties you can earn rewards.
Leaving Pay4Vend a 5-star review on the App Store, Google Play, Google or Bing business sites unlocks the freebies and treats.
Following our linked social media channels and liking and retweeting our posts earns further rewards. Tagging and recommending friends takes you to another level.
Get in touch
Becoming a brand ambassador
We are looking for individuals in every business to join our app steering group at each site.
You will be asked to feed-back on products and development of the app. This is great for those wishing to earn whilst they learn or at work. This is a real opportunity for University students.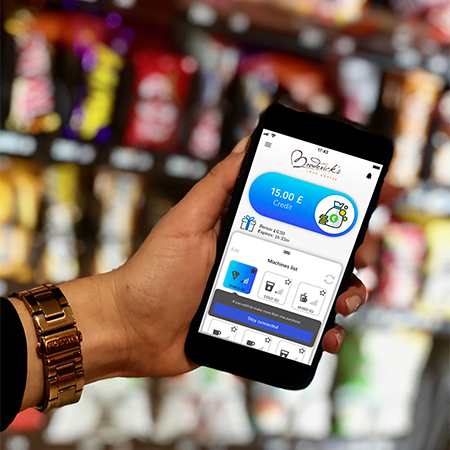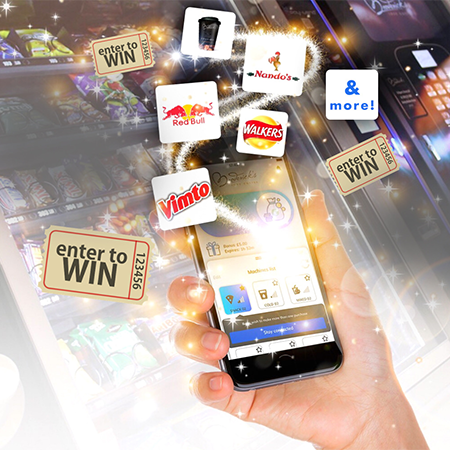 Outside of the box
This is when brand customers are looking for people to activate a mission; a task which may result in attending a shop and being asked to simply photograph a display, complete a mini-survey or secret squirrel a premises. The rewards can be anything up to £10 a task and you can do up to 5 per day! A fantastic opportunity to earn a second income.
Sign me up!
Refer a friend for ##% discount!
Sharing your experiences of using the Pay4Vend app has many benefits.
We like to reward loyalty amongst our customers so we provide our brand ambassadors with enhanced discounts on purchases.
Sign up to be an ambassador